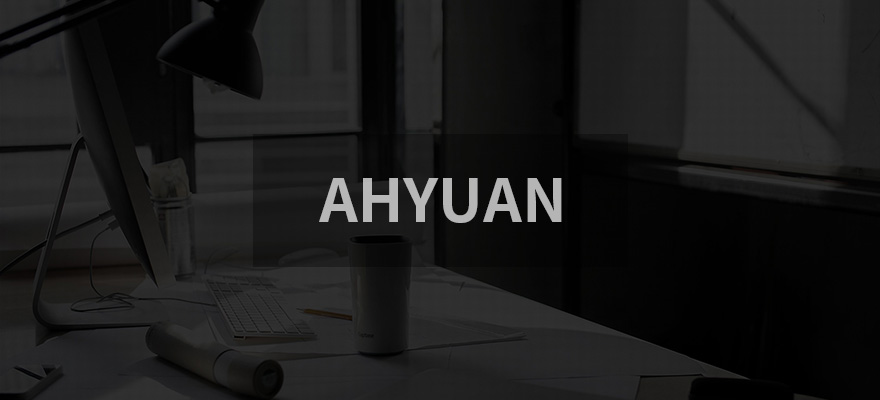 Shenzhen YunAn Intelligent Technology Co., Ltd. is a professional company in the following fields: Electronic products, electronic components, digital products, Automotive Parts & Accessories , Acomputer hardware and software, computer peripheral products, mobile phones and accessories,game accessories, toys, home houseware products, baby products and so on. Our trademark "AHYUAN" is registered in Unite States and Europe. We devote to developing the brand on amazon and we also have a professional team to manage it. Our main products are about toys, home & kitchen, Consumer Electronics and LED products for now on amazon, we will always try our best to provide the best quality and service for every customer!
Experience
Having been in this industry for over 5 years, we know how important fast service, quality parts and low prices are to our customers.
Our aim is to deliver a perfect product that is easy to use, highly customizable and offering innovative features you have never seen before.
Low Prices & High Quality
We are continuously seeking to provide our products for customers faster, cheaper and better than our fellow travelers.
We endeavor to develop our business in a way that ensures sustainability of the environment. It is our responsibility as a company citizen in this planet.
100% Satisfaction Guarantee
We are committed to our customer's satisfaction. If you are not thoroughly pleased with our products and services, we will be more than happy to accept a return within 90-days from purchase for a full refund or exchange. We will even pay the return postage!