Action and power to make ambitions a reality
Bringing all our unique products to market is a global team of engineers, marketing professionals, business and product development managers and more.
To help drive our product innovation and market growth, we are constantly looking for the best of the best to join our team. If you are looking for a challenging and inspiring work environment; if you are looking to work with leaders in their fields; and if you are looking to make a difference in people's lives,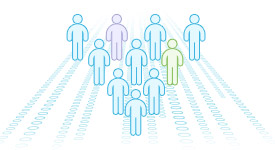 YunAn Smart Technology just may be the right place for you.Our learning and training offerings ensure members continuous growth through personal development and professional enrichment. We can offer you the means to build your career, develop your employment opportunities and learn new skills.